"Professional team with an understanding of applying modern marketing techniques to traditional businesses to unlock untapped value. Pleasure to work with and I highly recommend for any business, especially those in Sacramento lucky enough to meet the team in person."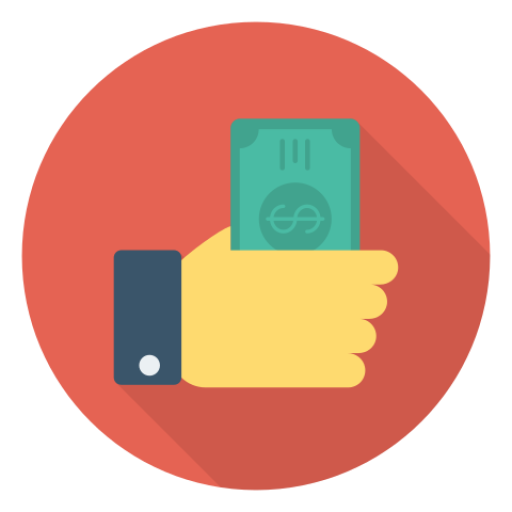 From PPC and social media advertising to custom landing pages, we will get you the highest return on investment you've ever had.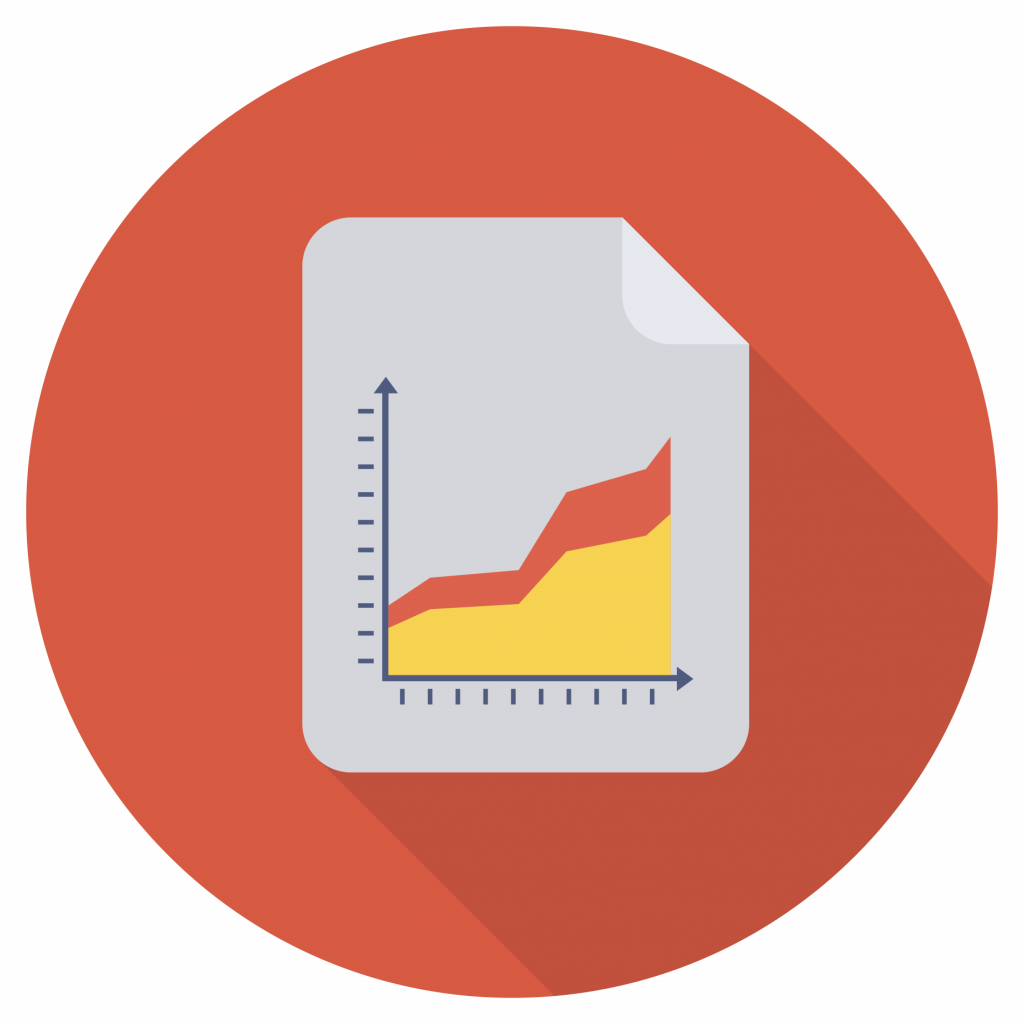 From quick wins to longer-term marketing strategies, we create a profit rich environment to help you scale to new heights.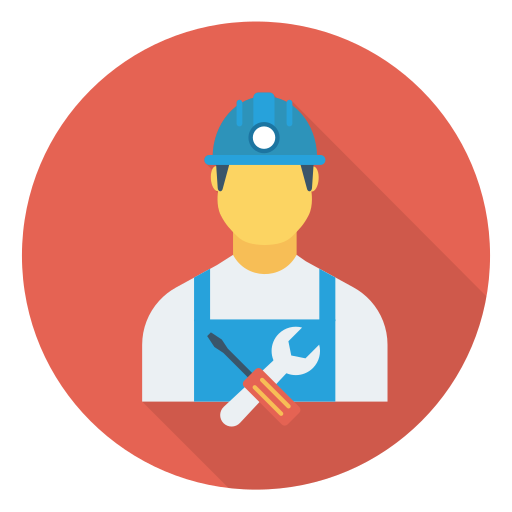 From deep marketing knowledge to conversion-focused design, we bring you the best of both to grow your profitability.
"Working with the InMotion team is a pleasure! They are creative, responsive and attuned to both the client's needs and today's technology. I highly recommend them!"​