We help businesses make more money using advanced pay-per-click advertising and conversion-focused landing page design.
Get more clicks and calls to your business. Our team of advertising experts helps you reach qualified consumers in moments that matter.
We use advanced analytics to test and optimize our PPC and social media advertising campaigns to get you more customers and sales.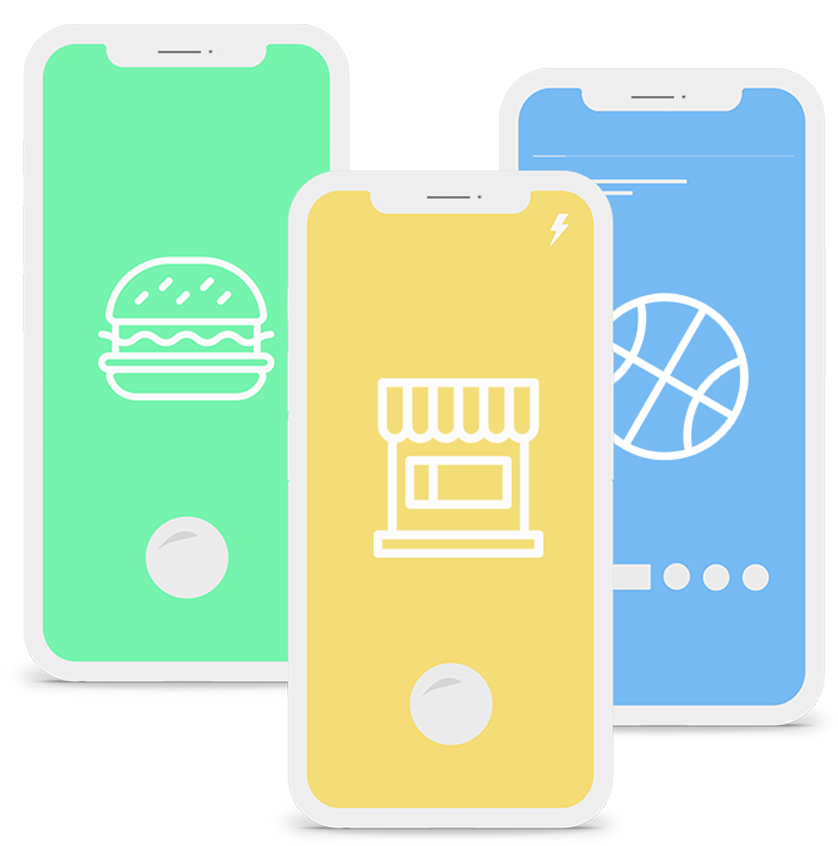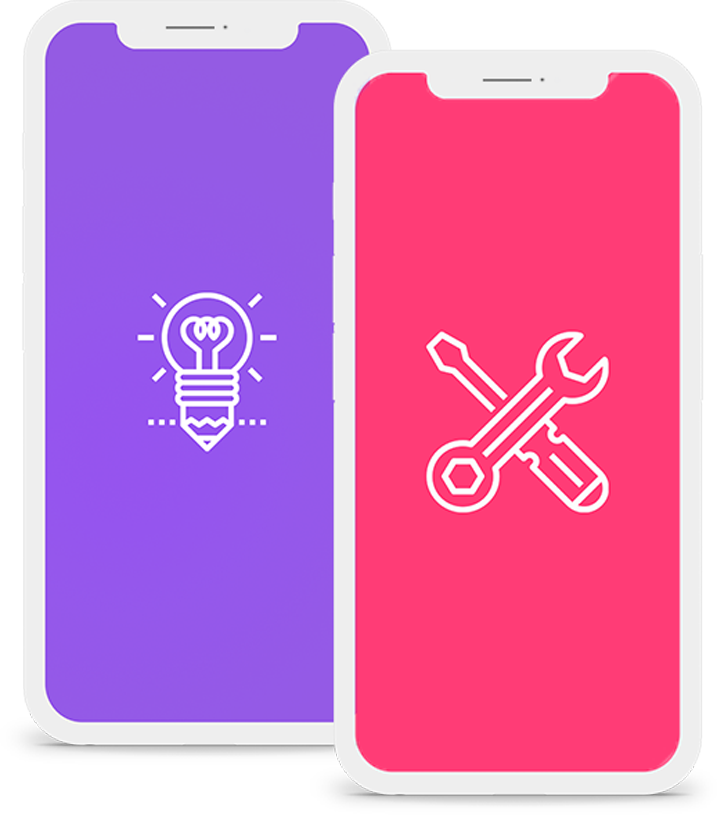 Design is the backbone of our marketing campaigns – we create fully custom landing pages and websites focused on conversion.
We use high-tempo split-testing to allow us to grow your conversion rates and turn your website & landing page into money-making machines.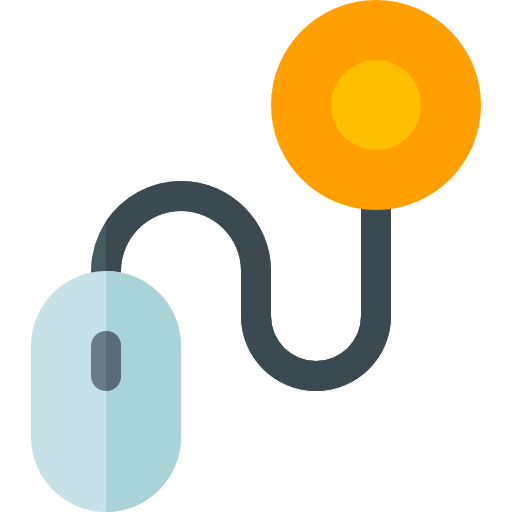 We don't just get you clicks, we bring you the traffic with the highest intent to convert.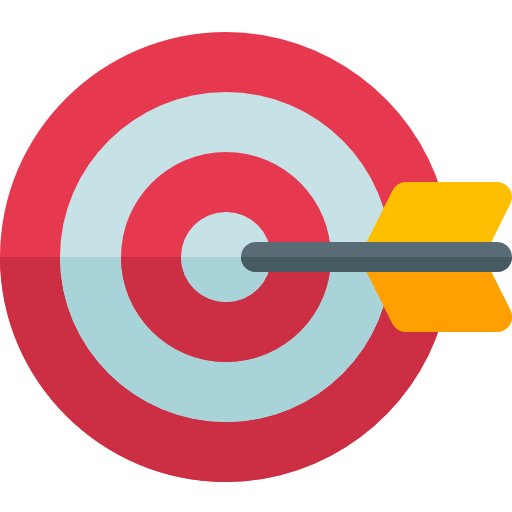 Bring back lost conversions and attract new ones at lower costs. We've got you covered.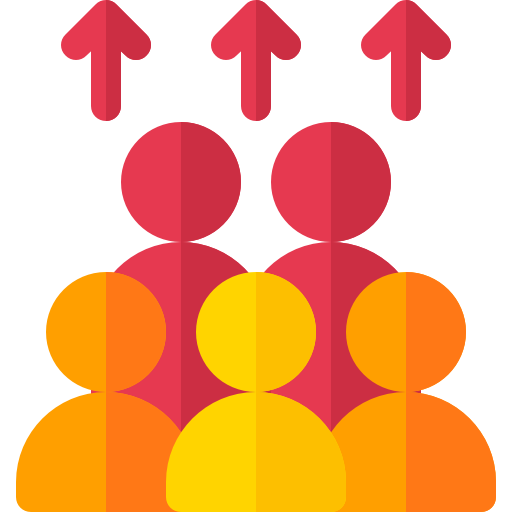 We help you effectively advertise on Facebook and Instagram to reach new audiences.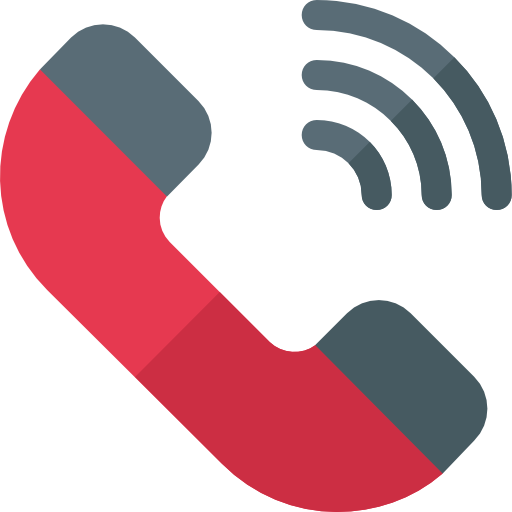 We know exactly what keywords, ads and channels make your phone ring.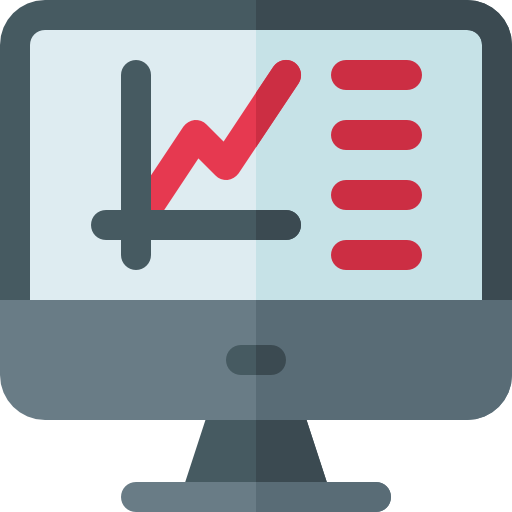 See all of your marketing analytics in one place. Plus, we will send action items every Monday.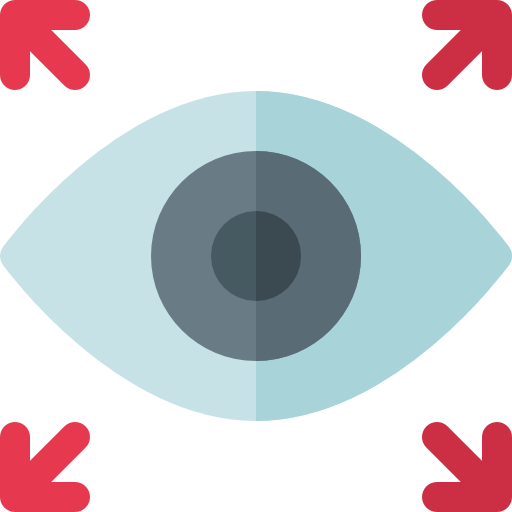 We always know what ads and keywords your competitors use to stay ahead and fuel growth.
"Working with the InMotion team is a pleasure! They are creative, responsive and attuned to both the client's needs and today's technology. I highly recommend them!"
Request a Proposal for Your Project
Let's get some details about your project and we will send you a proposal with: